Excellence in Health Care Marketing
44i receives high honor for work with specialty care facility in Iowa
2022 Aster Awards Recipient
We are proud to announce our marketing branding campaign and website refresh for Helen G. Nassif Cancer Center in Cedar Rapids, IA has been selected as the 2022 Aster Awards Gold Winner! The Aster Awards highlight excellent marketing and advertising efforts in the healthcare industry across the country, and we are honored to be recognized as a leader.
Increased Organic Traffic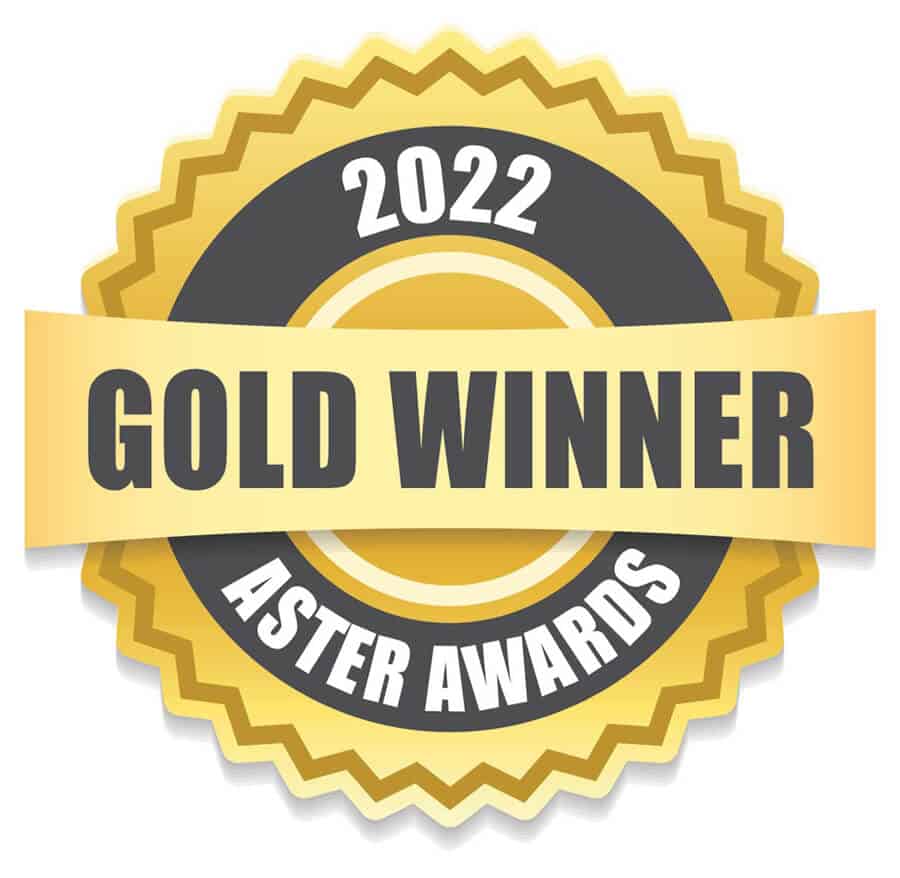 Honoring Excellence in Health Care Marketing
The Aster Awards is one of the largest and most respected national/international competitions of its kind. This elite program has recognized outstanding health care professionals for excellence in their advertising and marketing efforts for over 20 years.
The 2022 Aster Awards received entries from across the entire United States as well as abroad. All entries are reviewed by a panel of industry experts and are scored on multiple criteria with a possibility of 100 percent. Participant's entries compete against similar-sized organizations in their specific groups and categories.
All awards were issued for entries that received top marks from judges placing them in the top 16 percent of the nation for advertising excellence. Judging criteria included creativity, layout and design, functionality, message effectiveness, production quality and overall appeal and execution.
"Many agencies and organizations continued to step up and offered incredible communications that were both informative and creative. We've all had COVID touch our lives and are looking forward to a much brighter future together. Our hats off to everyone for amazing entries," said Melinda Lucas, Aster Awards Program Coordinator.
All winners are currently posted on the Aster Awards website.
Best of Show – National
1 issued in 2022
Judges Choice– Score of 100%
Top 1% in the Nation –  Only 4 issued in 2022
Gold Awards – Score of 95% to 99%
Top 5% in the Nation
Silver Awards – Score of 90% to 94%
Top 12% in the Nation
Bronze Awards – Score of 85% to 89%
Top 16% in the Nation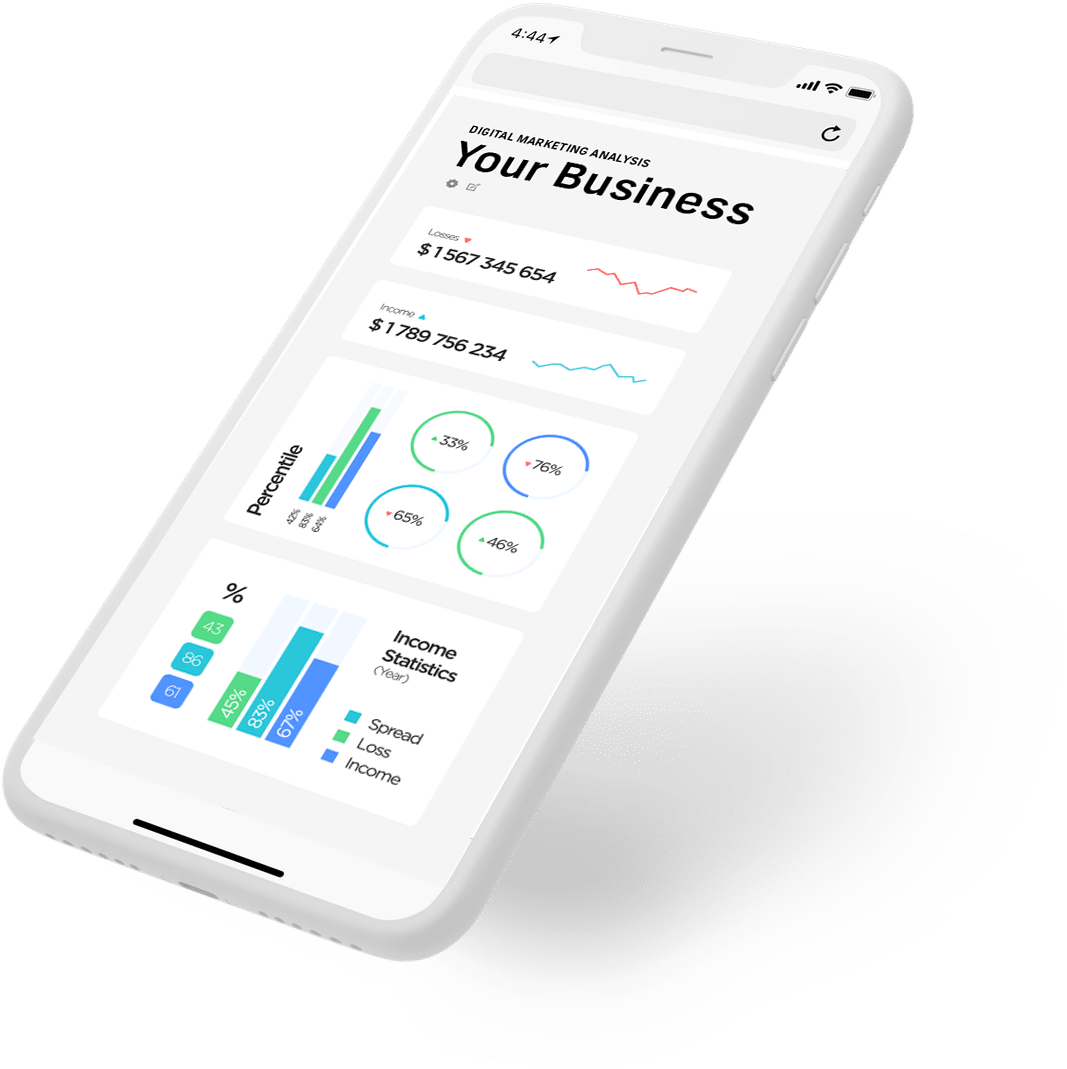 Free Custom Digital Analysis of Your Business and Your Market
Drive results with proven digital-first integrated marketing. Contact us to discuss your business and perform a FREE DIGITAL ANALYSIS to understand how Google, social media channels, directories and more see your business's online footprint. Our digital marketing specialists are ready to work with you to help your business capitalize on the power of digital marketing.