Facebook New Pages Experience for Businesses
Facebook is constantly evolving and making changes to better the user experience. Recently, they've started updating Facebook business pages to a new layout called "New Pages Experience". The previous business page layout was called "Classic Pages". Your business page will look the same to consumers, but the layout for administrators of the page will be different. They are making this transition in stages. Some business pages have already transitioned, and the rest will follow suit over the coming months. If you've recently noticed your business page layout looking different, or got a popup saying "Review Changes to Your Page", this means your business page has already transitioned to this new layout.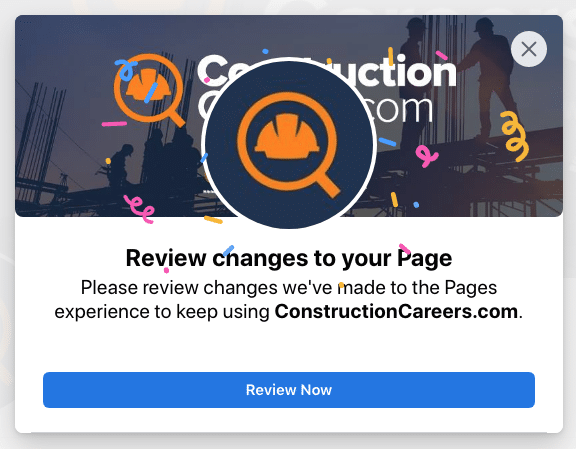 Here are the changes that are happening:
To manage your business page (including making any edits, posting, etc), you'll need to "switch" from your personal profile to your business profile. This can be done by going to the small picture icon in the top right corner of your Facebook window. When you click on your profile photo, you'll notice your business profile picture to the right with a circle of arrows. When you hit this circle, it switches you to your business account and allows you to manage your business page.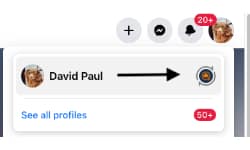 If you notice that many of the options including Professional Dashboard are grayed out, and you are unable to click on them while on your business page, that means you are still signed in as your personal profile and will want to follow the instructions above to switch control to your business profile.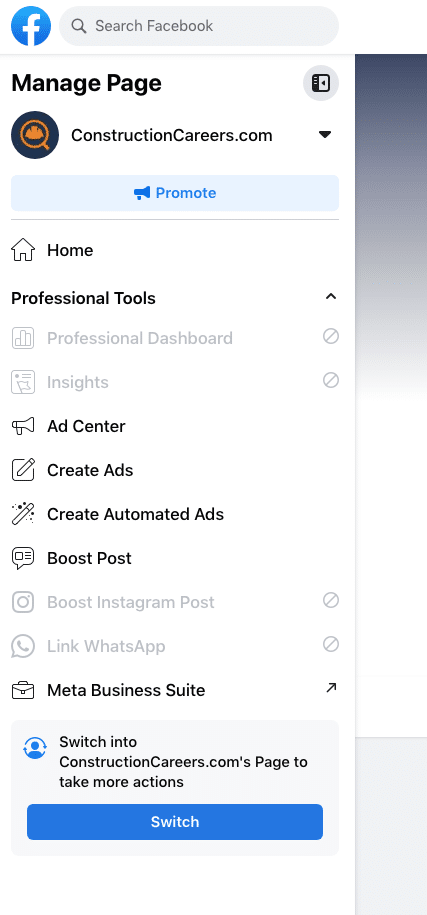 When you are finished making changes or publishing posts to your business page, it is extremely important to switch back to your personal profile. You'll do this with the same steps as indicated above. If you do not make this switch, any comments, sharing, likes, etc. that you do will be completed under your business name – not you.
You'll also notice that a few options on your page's menu have new names. There is no longer a "Settings" button. To access your page settings you'll want to select the "Manage" button (located under your Facebook cover photo between the buttons "Promote" and "Edit") or go to the bar on the left side of your screen and select "Professional Dashboard".

There are no longer "Administrators" or "Editors" of a page – it's now either people with "Facebook Page Access" (which means full control of the page – previously known as Administrators) or "Task Access" (which you can limit this person to only being able to complete certain tasks on your page).

To update or change the people who have Page Access (previously Administrative Access) to your business page, go to your Professional Dashboard and select "Page Access".
When your business page transitions to New Pages Experience, we may no longer have the correct permissions we need to fulfill your social media services. If this happens, our team will reach out and work with you to get it resolved so we can get back to business as usual.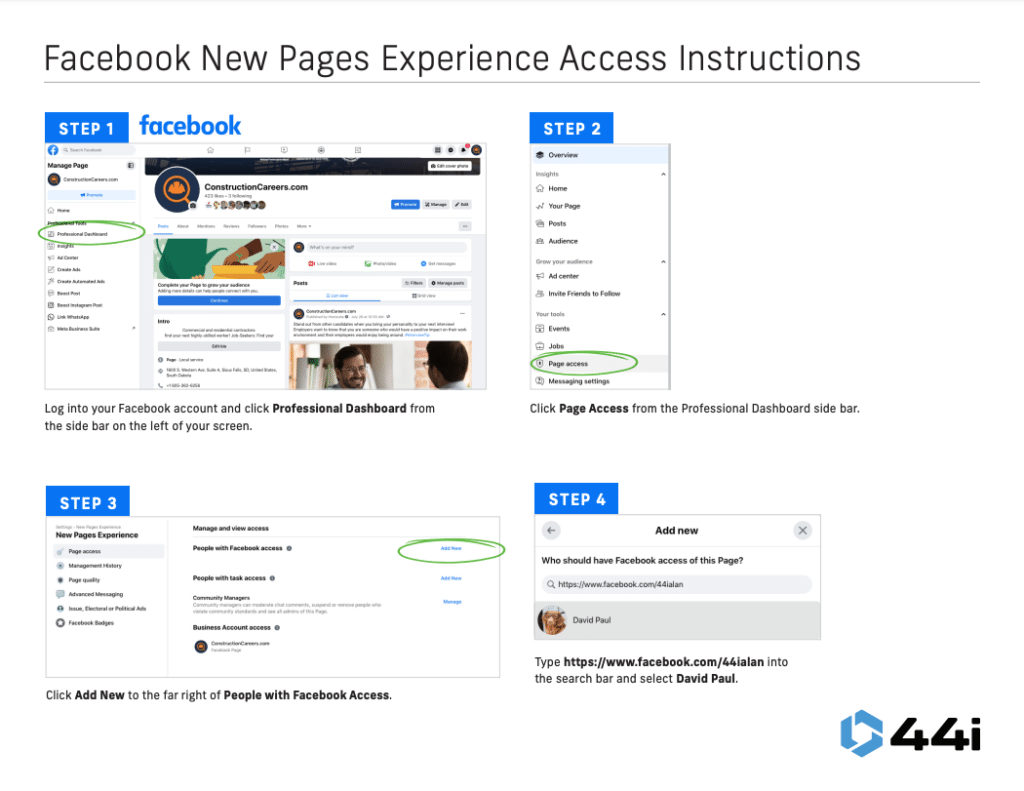 Page likes will no longer be factored into your Facebook metrics for marketing purposes. To ensure you meet your business objectives, Facebook will be utilizing page followers statistics instead of page likes. 
In the past, people "liking" and "following" your page may have seemed like the same thing, but these users could select to stop receiving updates from your page by "unfollowing" you while still showing support with a like. The issue here is that while these users still like your page, they are no longer seeing or engaging with your page's content. Facebook has recognized that while page likes look great on the surface, they are not contributing to your overall insights, which is why they have altered their focus to page followers for a more accurate way to measure your engagement.
If you have any questions about the New Pages Experience layout or how to do a certain task, the Social Media team at 44i is happy to assist you and make this transition as smooth as possible. Please feel free to reach out to Jen Altman (jena@44i.com), Senior Social Media Strategist, with any questions.